Creamy selections of Nescafe beverages at the touch of a button
Beverage Specialties
Coffee Express Jamaica Limited offers the most sophisticated coffee flavours to turn your mornings surprising and evenings extraordinary. Get high on mocha, latte, cappuccino & much more.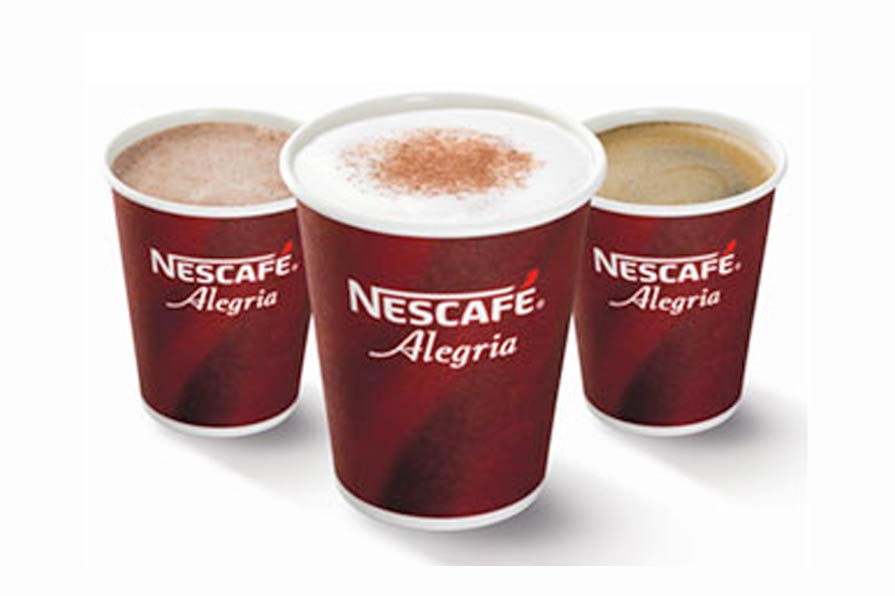 Coffee At The Touch of A Button
We have years of experience in offering complete customer satisfaction at all times. Our high-quality machines are cost-effective, time saving and hygienic. Our machines are installed free of cost and promise to exceed everyone's expectations.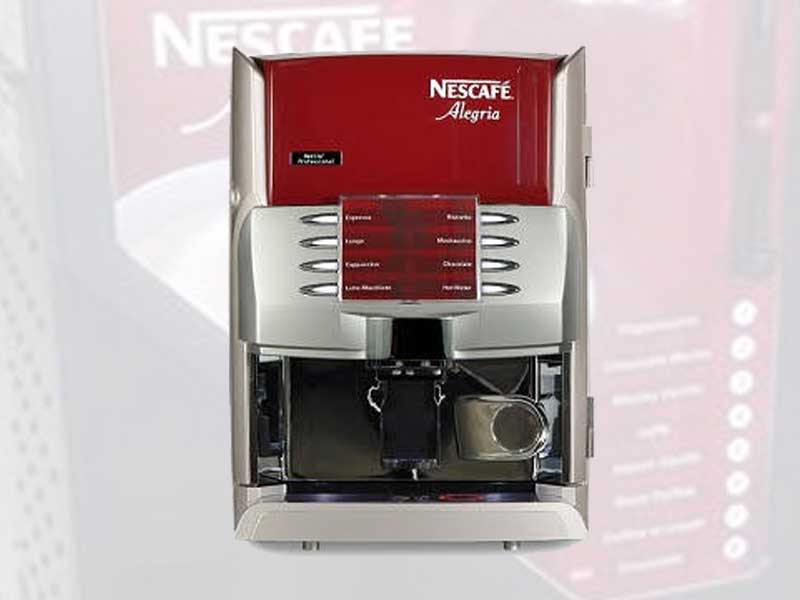 Dispensing the perfect cup of coffee
Coffee Express Jamaica Limited is a leader in bringing the richest café experience to you in your homes, offices and restaurants through our coffee machines. Over the years we have evolved to offer so much more than just coffee as our portfolio has expanded to include other products. Our goal is to deliver perfect beverage in every up cup of coffee or hot cocoa dispensed from our machines. Are you ready to serve cups of delicious hot beverages without any mess?
With Coffee Express Jamaica Limited, you will find different blends of flavours and aromas in your Nescafe including French Vanilla, Hot Cocoa Mix, Mochaccino, Latte Cappuccino & more. Get the best coffee flavours from Nescafe.
Call or email us now. Our experts are ready to install and service your Nescafe Coffee vending machine.
Expert Service
The skilled technicians from Coffee Express Jamaica Limited are just one call away for assisting to any technical issue regarding the service machines. Our fully trained staff will take care of all the hassles of cleaning as well as fix your coffee machine.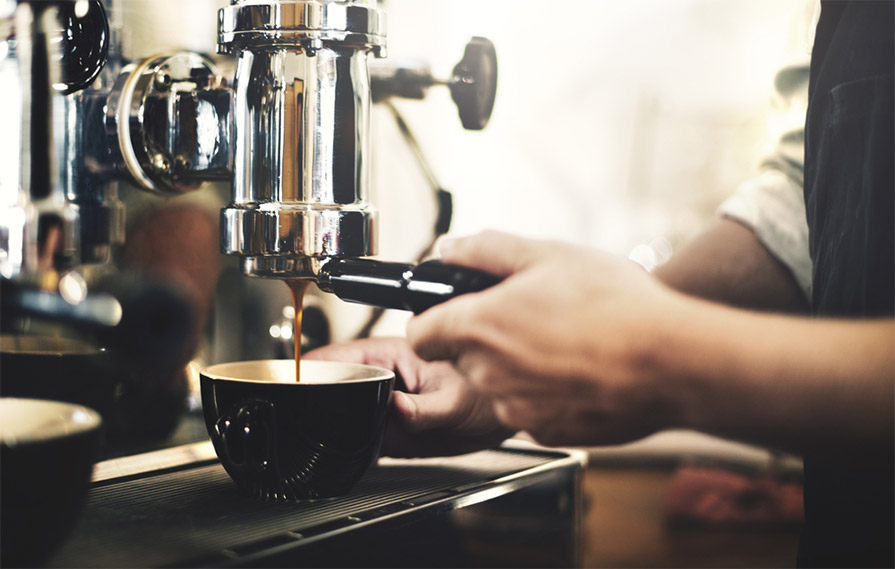 Our Vision
We aim to be a growth partner that delivers the best beverage solutions in the Island of Jamaica, allowing operators to satisfy their consumers totally.
Our Mission
To set and keep the highest standard of quality in every product and service we offer, and earn and retain the trust of our customers and our community.