Our Vision
We aim to be a growth partner that delivers the best beverage solutions in the Island of Jamaica, allowing operators to satisfy their consumers totally.
Our Mission
To set and keep the highest standard of quality in every product and service we offer, and earn and retain the trust of our customers and our community.
From Bean to Cup
We provide coffee machines for dispensing a creamy and foamy choice of Nescafe specialities at the touch of a button. Nescafe vending provides value-added products, precise and consistent product dosage for all cups, effective cost control with exact product dosage. It is also a time saver (preparation time 10 to 15 seconds per cup); the machine has its own internal cleaning mechanism, which is a hygienic factor.
Being the distributor, Coffee Express Jamaica Limited will:

Install all machines Free of Cost

Service machines (and are on call for any technical issues)

Train staff in the simple daily flushing of the machines

Deliver all orders on the specified delivery date
We do not offer the coffee machines for rent or lease. Our customers are to required to purchase the consumables and maintain the machines to the agreed standards.
Customers are requested to purchase the initial order on COD after which a credit term will be extended by Coffee Express Jamaica.
Customers will also be asked to sign a contract for the placement of machines at their locations with the Coffee Express representative.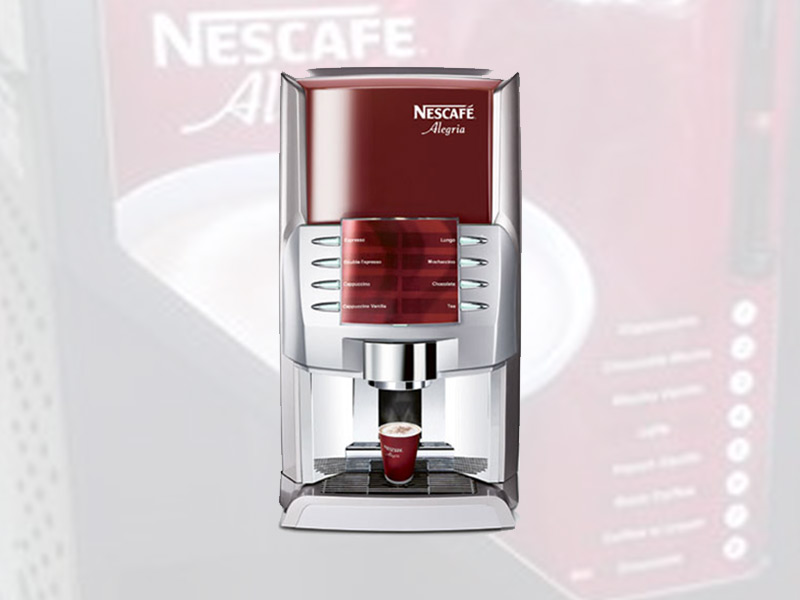 Nescafe Products
Nescafe Classic Coffee
Mochaccino
Latte Cappuccino
French Vanilla
Hot Cocoa Mix